About MediaBrowse
Media Browse was developed by some pretty cool people at the J. Willard Marriott Library.
Curtis Mirci - mastermind and genius coder.
Leah Donaldson - awesome frontend styler.
Logos, Images, & Attribution

We use The Movie DB as the source for video images.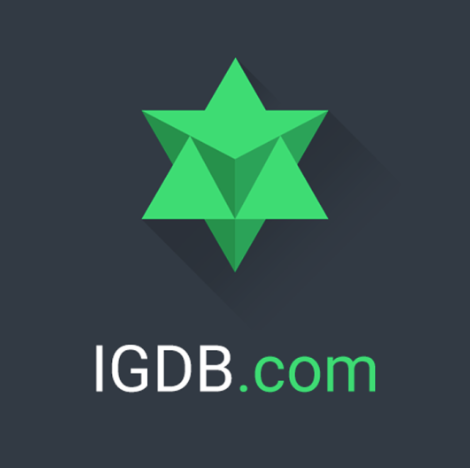 We use IGDB as the source for game images.